AT&T GB Ltd Brentford Golf Day
A huge thank you to everyone who came along and joined us again at our annual golf day at Wyke Park Golf Club. From the feedback we've had so far we're very happy to report that everyone tells us they had an enjoyable day and even the weather was good –  maybe even too good!
Gallery
We took plenty of pictures on the day. If you'd like to see some of them, please take a look Here
Competition Winners
Here are the result of the competitions we ran on the day. Congratulations to our worthy winners.
7th Hole  –  Nearest the Pin  
Niall Bracken of Shipshape
11th Hole  –  Nearest the Pin 
Cuan Mackinley of Mace
17th Hole –  Beat the AT&T Employee
Our unbeaten champion is our AT&T Employee – Peter Bradbury
18th Hole –  Longest Drive
Kevin McHugh
Yellow Ball 
We have two winning teams  – former GSK boys and the 4-foot Gimmies
Front 9 Winner
Oliver Keyland of WG Wigginton
Back 9 Winner
Mark Chambers of Jonev
28 Handicap Winner
Glen Marshall of W.Portsmouth
Under 28 Handicap Winner 
Trevor Hilliard of TP&N
The 'Special' Prize         
For the lowest score goes to  David Greig of AT&T
Charity Donations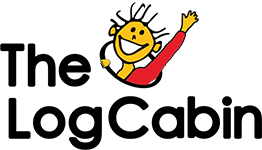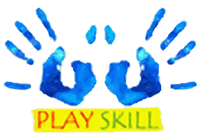 All your competition entries and donations have totalled up to a marvellous £1995 which we'll be passing on to our chosen charities very shortly.  Thank you again for being so generous and helping to support two very worthy local causes.